About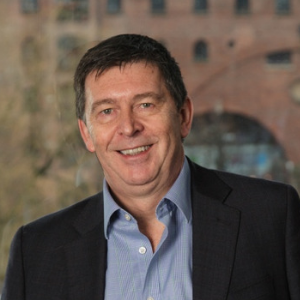 Nigel Haddon
I am managing director of Nigel Haddon Consulting Ltd, which I founded in 2014. I'd spent over 30 years as a solicitor in private practice, the last nine of them as Managing Partner and CEO of a successful regional law firm, one which I helped move from being a 'High Street' general practice to being a credible alternative to city-based competitors, and a place in the UK top 200. I am a former Chair of the Law Management Section of the Law Society, editor of the same Section's Merger Toolkit and an alumnus of Harvard Business School's Leading Professional Service Firms course.
My focus is on helping law firms in three principal areas – offering constructive challenge and support to their leadership, training lawyers in Pricing with Burcher Jennings, and mergers and acquisitions. I work with the firm's leaders to help re-set strategy and challenge the way things get done (or don't) in the firm, then support them in overcoming the obstacles to progress. And many firms recognise the importance of having an independent, objective mind to call on when it comes to addressing Partner performance and remuneration.
My interest in Pricing was sparked by working with my now colleague Richard Burcher back in 2013, and my work in that field since 2014 has been recognised by my appointment as a Teaching Fellow in Pricing on the Master of Legal Business course at the College of Law Australia. While in private practice, I led on four mergers and/or acquisitions, and have subsequently built on that hands-on experience in my work in this area with both Mosaic Legal and the Association of Law Firm Merger Advisers.
Pricing in difficult times was the topic for this virtual coffee break with Mosaic Legal including pay now options and ageing debt management
Recorded on 24th April this is an interview by Andy Poole of Armstrong Watson and myself, for the members of the UK200 Group
During this virtual coffee break with Mosaic Legal, we each discuss how the current lockdown measures are impacting us personally
Blog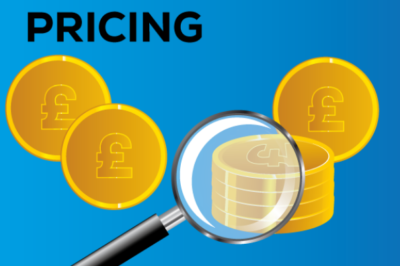 Introduction The conventional economic model argues that every individual or organisation acts rationally in their own best interest at all times, having weighed the advantages and disadvantages of the options […]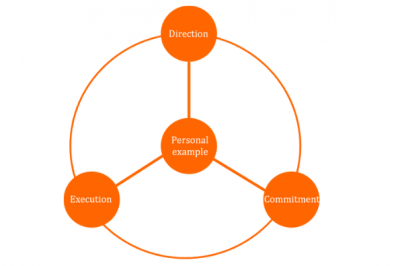 Why do women so rarely make it into senior positions when our data says women could be more effective leaders of professional service firms than men? The recent appointment of […]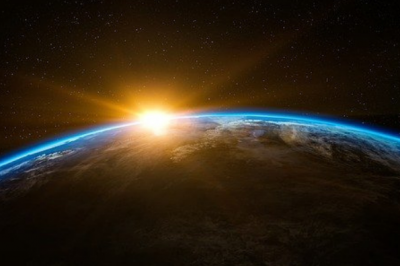 As the vaccination programme rolls out at impressive speed across the UK, a return to historical normal is on the horizon, albeit in a world in all probability changed for […]
See all blogs
Case Studies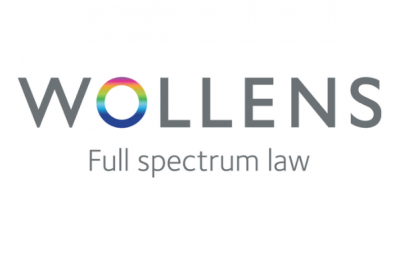 This case study traces how a focus on value and pricing has helped transform Wollens into a legal powerhouse in the South West of England. Chris Hart was Managing Partner […]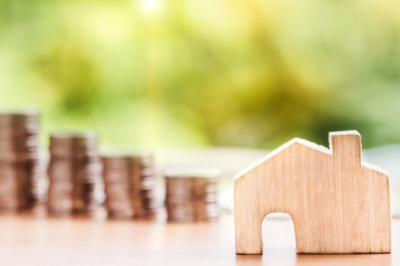 Our client was a four partner firm based in a provincial city. It was profitable with PEP in the region of £160,000. While it provided a full service offering it […]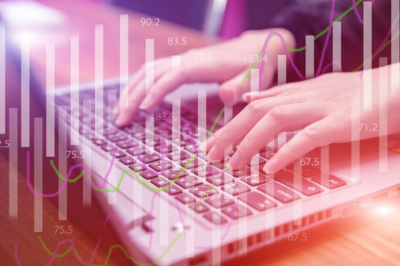 Our client was a two Partner High St practice in the North West.  They were looking to sell the practice to a buyer who would keep the main and branch […]
See all Case Studies
Testimonials
The course was all I hoped it would be. Nigel won trust and took us all on a pricing journey which quite properly challenged a number of pre-conceptions. Lots of valuable take-aways from our time with Nigel. Just down to us to now embed it into our practices.
Guy Birkett
FBC Manby Bowdler
It's the most useful course I've been on in years. I thought I would pick up a few tips but I got far more than I expected from it. We have refocused on getting our pricing right and have lost only one instruction due to price, the rest are all delighted with the price and the value we have provided.
Paul Bennett
Partner, Bennett Briegal
We have benefited hugely from Nigel's consultancy work with us. He has provided invaluable advice and input based on years of experience of having run both small and large firms. He is always completely frank with us, never talking in riddles or opaque management-speak, but always with positivity and good humour. Nigel has been invaluable in helping us develop a much better understanding of our business and the direction in which we are taking it.
Dave Matthews
Chief Executive, Blaser Mills LLP, High Wycombe
Wollen Michelmore LLP has seen huge benefits from running a number of Burcher Jennings pricing master classes. Nigel Haddon delivered the training in an engaging manner with the benefit of his experience both as a lawyer and as a law firm CEO clearly shining through. Following the training one of our private client partners described the master class as an "absolutely brilliant game changer!" In the first full financial year post training we saw a 26% increase in average fees per file. To achieve such results does require consistent effort and management post training and also a willingness to be prepared not to undertake some work that might previously have been undertaken at less than commercial rates. The result is better service to clients, happier lawyers, and a more profitable firm – a no brainer!
Chris Hart
Chief Executive, Wollen Michelmore, Devon
See all testimonials
Events
Due to Covid-19 all speaking events have been cancelled for the foreseeable future. Please check back for updates.